With over 40 years of experience, Wayne has been a distinguished provider of free resources, enabling millions of Americans to recover over $3 billion through his LostMoney Consumer Reports. As a former renowned background and financial fraud investigator for government agencies, fortune 100 clients, and major financial institutions, Wayne's expertise led him to the mission of safeguarding consumers by sharing his knowledge, resources, and expertise. His unwavering commitment to consumer protection empowers individuals with the tools they need to make informed financial and health decisions and navigate the complex landscape of consumer rights.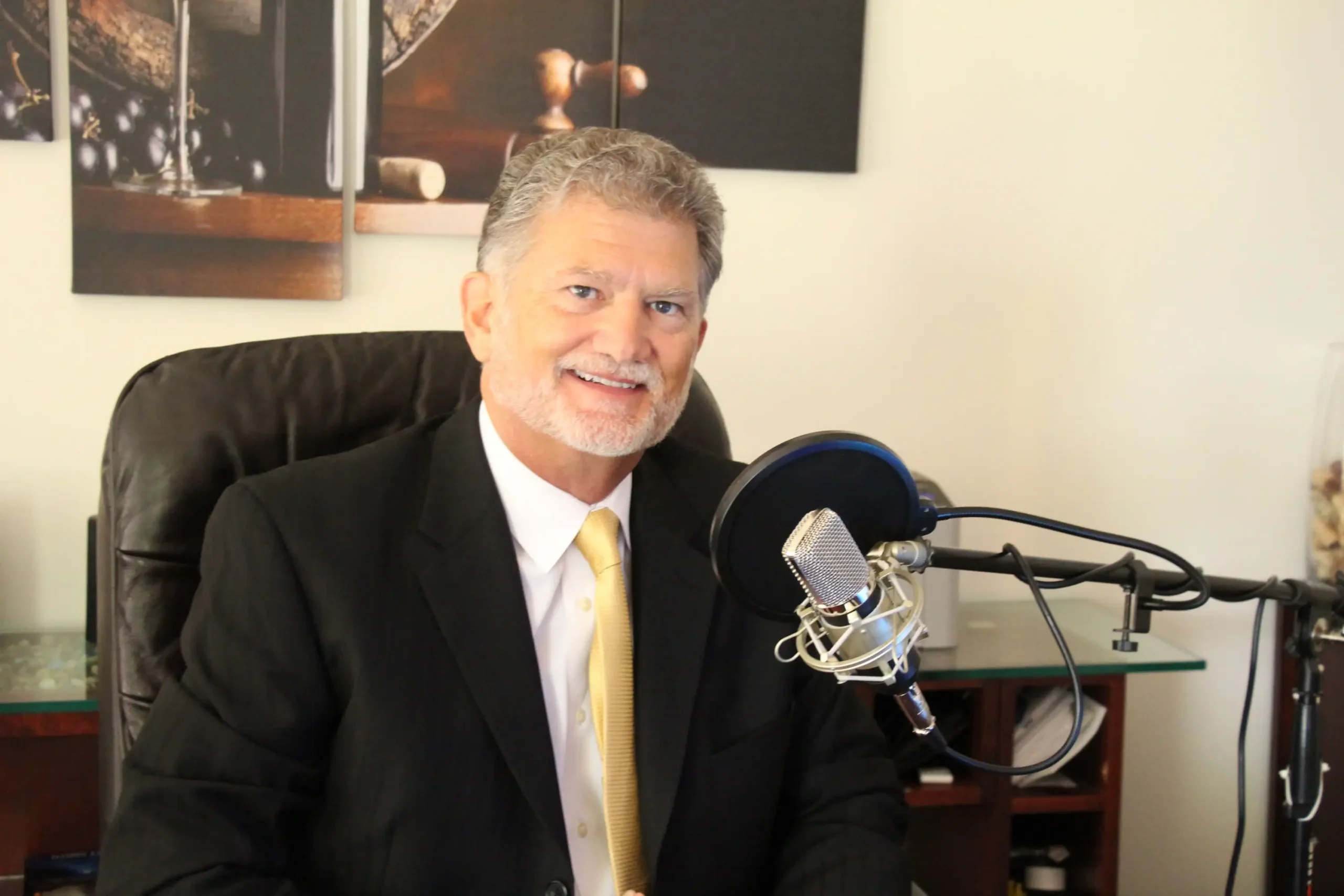 Wayne's Services encompass a comprehensive range of expertise, focusing on the intricate realms of Health, Wellness, Estate, and Constitutional Rights. With decades of experience and a distinguished background in the Investigative industry, Wayne offers invaluable resources and knowledge to protect consumers and small business owners in these complex areas. His dedication to safeguarding individuals' rights ensures that they can make informed decisions regarding their health, well-being, estates, and constitutional protections, empowering them with the necessary tools for a secure and informed future.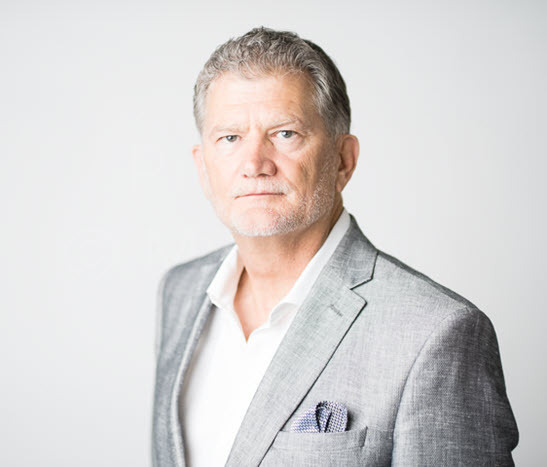 Wayne offers vital assistance to consumers and small business owners facing government overreach that infringes upon their constitutional rights. With expertise in navigating issues of abuse of power and limitations on personal freedoms related to health and wellness, he provides guidance to protect individuals and businesses from undue restrictions and ensures the preservation of their rights.
Wayne provides invaluable services as a business mentor, mediator, and small business consultant. With his extensive experience and expertise, he guides entrepreneurs and small business owners, offering strategic advice, resolving conflicts, and providing tailored solutions to help them thrive and succeed in their ventures.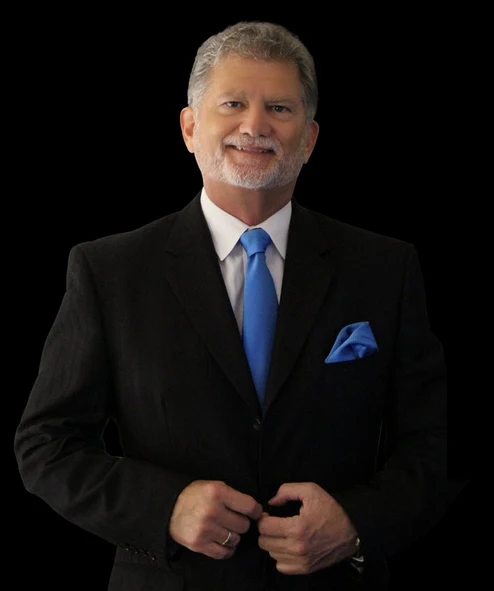 John Alexandrov
CEO and Author of Affirmations of Wealth
"As an entrepreneur, simply put, Wayne is a visionary. Wayne's greatest works however comes as a humanitarian, having raised millions of dollars for countless charities across the globe..."
Phoenix Business Journal
Local Media
"Calling Wayne Warrington a private investigator is like calling filet mignon mere meat. His clients include some of Phoenix's largest businesses."
Steven Stern
CEO My Retirement Direct
"I now see the tremendous benefit of using LostMoney.com which clears through much of the red tape and hurdles..."
Hon.Barry M. Goldwater, Jr.
U.S Congressman
"I have found Wayne's Intuition always on target, his approach to matters structured towards a positive bottom line and most importantly I have enjoyed working with him. He was always there day or night for us."
Bill P.
Consumer, Arizona
"May wages had been wrongfully garnished by the government. With one letter from Wayne Warrington, addressed to the right person, my problem had stopped, and I was promptly reimbursed for the monies owed me.
Daune Thompson
Success Coach, Trainer, Speaker
"Wayne's dedication to improving the lives of others is applaudable."